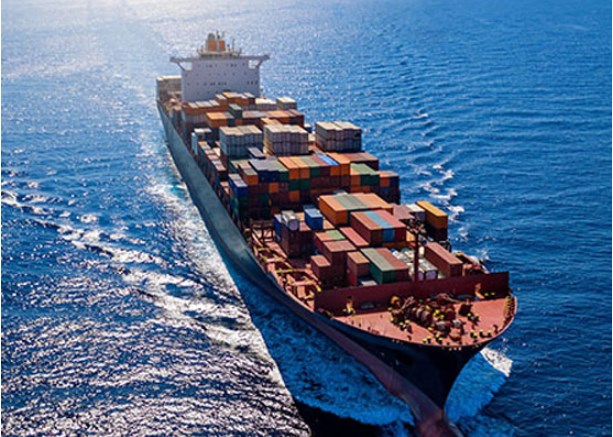 About Us
ONS Logistics India Pvt Ltd. is an International Freight Forwarding and Custom House Agent with a worldwide network of representatives and alliances. We provide general and specialized logistic services utilising air, sea and land transportation. Suppliers from virtually anywhere in the world. We are managed efficiently by a team of well experienced and professionally qualified persons which provides innovative solution to a variety of logistic challenges. At ONS Logistics India Pvt. Ltd. we build our business around customer needs. Our main objective is customer satisfaction.
The most reliable and result oriented logistic services backed by on line track and tracking systems. We are providing complete visibility of shipment round the clock. We are totally dedicated to quality services and focus on cost control.
We also provide pre-shipment requirements as for a letter of credit requirement, export/import documentation, custom formalities for export/import, and carriage to part of departure (in case of exports) and to the final destination (in case of imports).
We are handling both LCL/FCL consolidation for various worldwide destinations and have developed good relations with reputed shipping lines like MAERSK, CMA-CGM, MSC, ONE, ZIM, HAPAG LLOYD, OOCL, COSCO, WAN HAI, EMIRATES, RCL, and others. We have the expertise to understand the nature and demands of your business and the services to support your entire supply chain with integrated end to end solutions.
We provide Sea and Air Freight services to overseas and vice versa, to our customers. Our office provides LCL, FCL and Break Bulk services for customers and worldwide counterparts. We are providing storage for import shipments from overseas, CFS/CY and consolidation service for export cargo. We provide all the essential services to assist customers in Customs Clearance.
We have been offering comprehensive freight forwarding services by air and sea freight to/from worldwide origins & destinations as well as real logistics (from the door at origin to the door at the destination). We have not only been offering our services but have also been providing marketing and industry inputs. Speed, economy and care are the priorities we live by. Whether your goods travel by sea, air, railway or road, ONS Logistics India Pvt. Ltd. watches for every single problem and deals with it successfully. Our excellent contacts with the government and semi-government organizations enable us to manage the formalities for the transportation of the goods, which saves our clients from tedious administrative hassles.